Best Balding Hair Clippers
Hair clippers that cut the closest…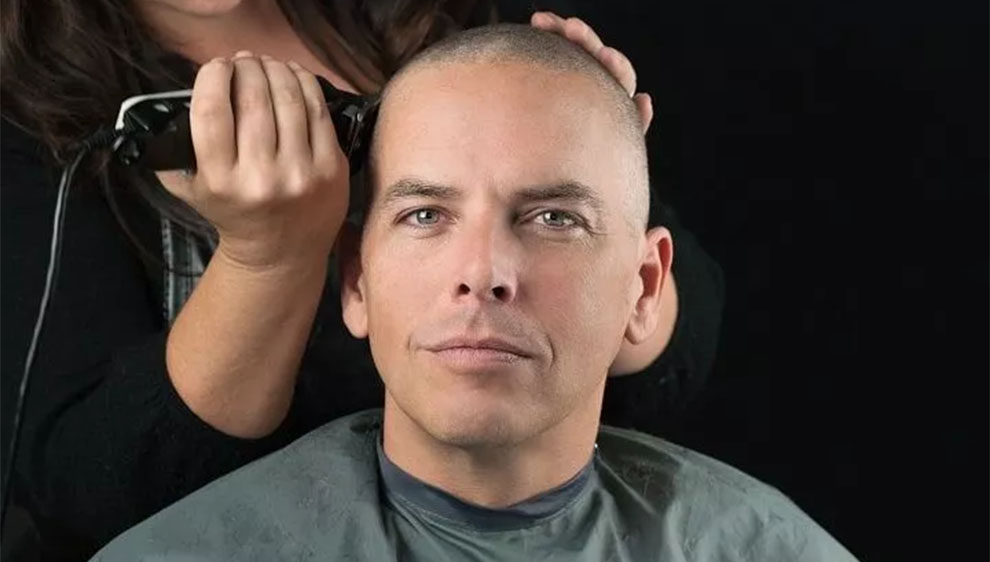 It's no secret that we all go gaga over well-groomed men. It could be a close cut or a completely bald look. Yes! We said bald.

Hair Clippers are today more of a necessity than a luxury. It is an amazing tool if you prefer a bald look, have a quick hair growth rate. They are a cost-effective way of always keeping your hair looking fresh without any need to go to a hair salon.

So, on the agenda today are hair clippers for shaving head. We have evaluated each one of them based on their performance, price, and use. So, you can find clippers that meet your needs and shave your head without any trouble. After doing some thorough research and testing, we've compiled this list of hair clippers for you.

Best Clippers For Shaving Head